Smart, Creative & Entrepreneurial
Smart, Creative & Entrepreneurial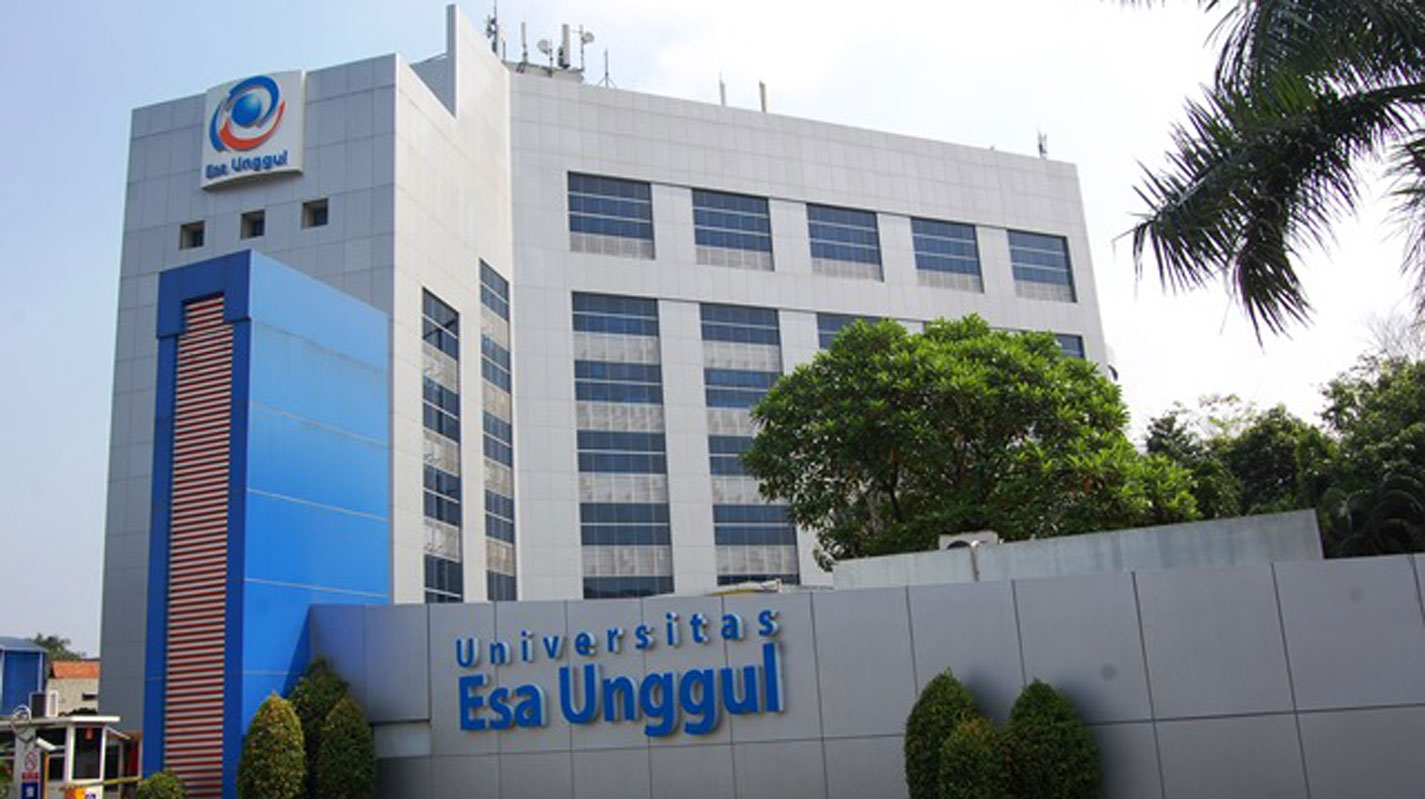 Universitas Esa Unggul (UEU) was founded in 1993 under the auspices of the "Kemala Mencerdaskan Bangsa Education Foundation", a leading private university and one of the best private universities in Indonesia.
Rector Universitas Esa Unggul
Dr. Ir. Arief Kusuma A.P., MBA, IPU
Universitas Esa Unggul (UEU) vision is to become one of World-class universities based on intellectuality, creativity, and entrepreneurship which excels in quality management and execution of University's value of education, research, and community service. What we define by becoming World-class university is to refer to world-class university standards and to apply their best practices. This institution will try to produce output, whether in terms of research or community services, whose contributions will be acknowledged by global communities. Even more importantly, UEU will try its best to produce competent and globally competitive graduates.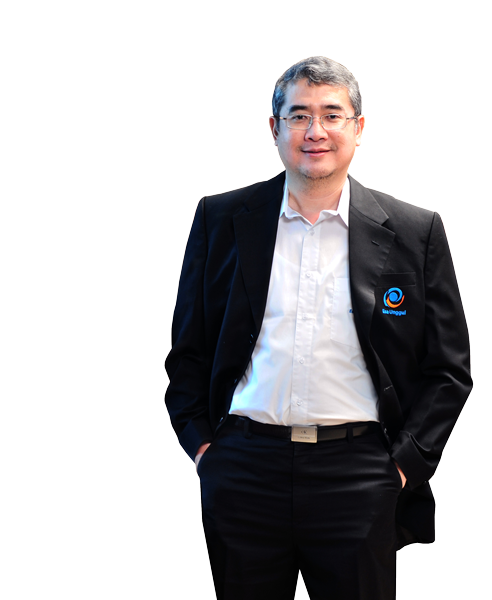 Fakultas/Periode
Akreditasi
Download
Fakultas Ekonomi dan Bisnis
Manajemen Bisnis S1 (2020 – 2025)
A
Klik di sini
Akuntansi Bisnis S1 (2015 – 2020)
A
Klik di sini
Fakultas Teknik
Teknik Industri S1 (2020 – 2025)
Baik Sekali
Klik di sini
Perencanaan Wilayah & Kota S1 (2016 – 2021)
B
Klik di sini
Survei dan Pemetaan D3
–
Fakultas Desain & Industri Kreatif
Desain Produk S1 (2020 – 2025)
A
Klik di sini
Desain Komunikasi Visual S1 (2016 – 2021)
B
Klik di sini
Desain Interior S1 (2018 – 2023)
B
Klik di sini
Fakultas Ilmu-Ilmu Kesehatan
Kesehatan Masyarakat S1 (2019 – 2024)
B
Klik di sini
Ilmu Gizi S1 (2021 – 2025)
A
Klik di sini
Ilmu Keperawatan S1 (2016 – 2021)
B
Klik di sini
Profesi Ners (2016 – 2021)
B
Klik di sini
Rekam Medik & Informasi Kesehatan D3 (2020 – 2025)
A
Klik di sini
Manajemen Informasi Kesehatan S1 Terapan (2018 – 2023)
B
Klik di sini
Manajemen Informasi Kesehatan S1 (2018 – 2023)
B
Klik di sini
Bioteknologi S1 (2018 – 2023)
B
Klik di sini
Farmasi S1
B
Klik di sini
Fakultas Fisioterapi
Fisioterapi S1 (2017 – 2022)
B
Klik di sini
Profesi Fisioterapi
–
–
Fakultas Ilmu Komunikasi
Ilmu Komunikasi S1 (2018 – 2023)
A
Klik di sini
Fakultas Ilmu Komputer
Teknik Informatika S1 (2020 – 2025)
A
Klik di sini
Sistem Informasi S1 (2020 – 2025)
B
Klik di sini
Fakultas Hukum
Hukum S1 (2021 – 2026)
A
Klik di sini
Fakultas Psikologi
Psikologi S1 (2018 – 2023)
B
Klik di sini
Fakultas Keguruan dan Ilmu Pendidikan
Pendidikan Guru SD (PGSD) S1 (2020 – 2025)
B
Klik di sini
Pendidikan Bahasa Inggris S1 (2019 – 2024)
B
Klik di sini
Program Studi S2
| Program studi/Periode | Akreditasi | Download |
| --- | --- | --- |
| Magister Manajemen (2017 – 2022) | A | Klik di sini |
| Magister Administrasi Publik (2018 – 2023) | B | Klik di sini |
| Magister Akuntansi (2018 – 2023) | B | Klik di sini |
| Magister Hukum (2019 – 2024) | B | Klik di sini |
| Magister Administrasi Rumah Sakit (2018 – 2023) | B | Klik di sini |
| Magister Komunikasi | C | |
| Magister Ilmu Komputer | C | Klik di sini |