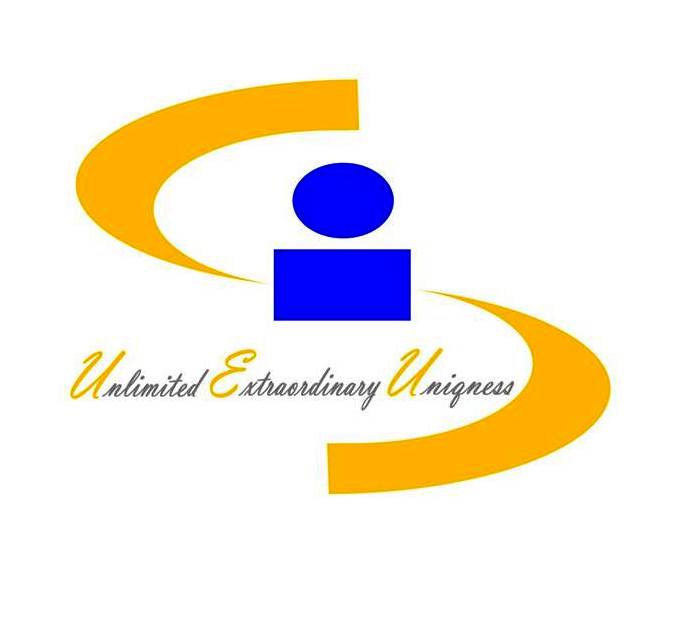 EUU Psychology Service Center (EUU-PLP)
Everyone is unique. Each of us have unique potentials, competence and personality. One of the responsibilities in life is to understand its peculiarities, and to empower those peculiarities for the common good. The more we understands and gives ourself, the more we benefits the people around us. As elephants are remembered from their tusks, humans are remembered for their contribution to their surrounding environment.
Esa Unggul Psychology Service Center aims to assist individual / group clients in understanding, developing, and improve themselves optimally, through service forms and activity agendas, which are assisted by service staff and partners in the implementation.
Our main services are Child Crisis Care & Education Services (crisis nursery services-CNS), specifically help when parents / caregivers are overwhelmed by educating children. You can contact us through the existing contact. Your comments are feedback for us to improve service quality.
Profile Staff
Amanah Anwar, Dra., Psychologist
Ari Nirmala, Dra, Psychologist
Fidiansyah, DR., dr., SpKj
Grace B. Marlessy, Dra., M.Psi
Iman Setyabudi, Drs, MM, Psychologist
Johana Purba, Dra., Psychologist
Levianti, M.Si, Psychologist
Mestika Dewi, M.Si, Psychologist
Olive Tjandra W., M.Si, Psychologist
Safitri, Dra., M.Si
Siti Alia Fitriati., S.Psi
Sulis Mariyanti, Dra., M.Si, Psychologist
Winanti Siwi, Dra., M.Si, Psychologist
Yuli Azmi, S.Psi
Including several partners
 Clients
Kemala Education Institution
PKBH Esa Unggul
Trainindo Services International
P4GN Cibubur
PT. Ganesha
PT. Global Furnika Mandiri
Insan Eduesta
SMAN 68 students
AL-Azhar BSD High School students
Yadika 5 High School students
Binus students
Bhakti Elementary School students
Sang Timur Kindergarten students
Theresia Kindergarten students
Regina Pacis Bogor students
Montessori preschool students
Alchasanah Elementary Schoo,students
Tabloid Ibu & Anak
"Tumbuh Kembang" Magazine
"Nirmala" Magazine
Psychology Service Center
Esa Unggul University
Jl. Arjuna Utara No. 9, Tol Tomang, Kebon Jeruk, Jakarta 11510
Phone / Fax +62-21-5674223 Ext.234