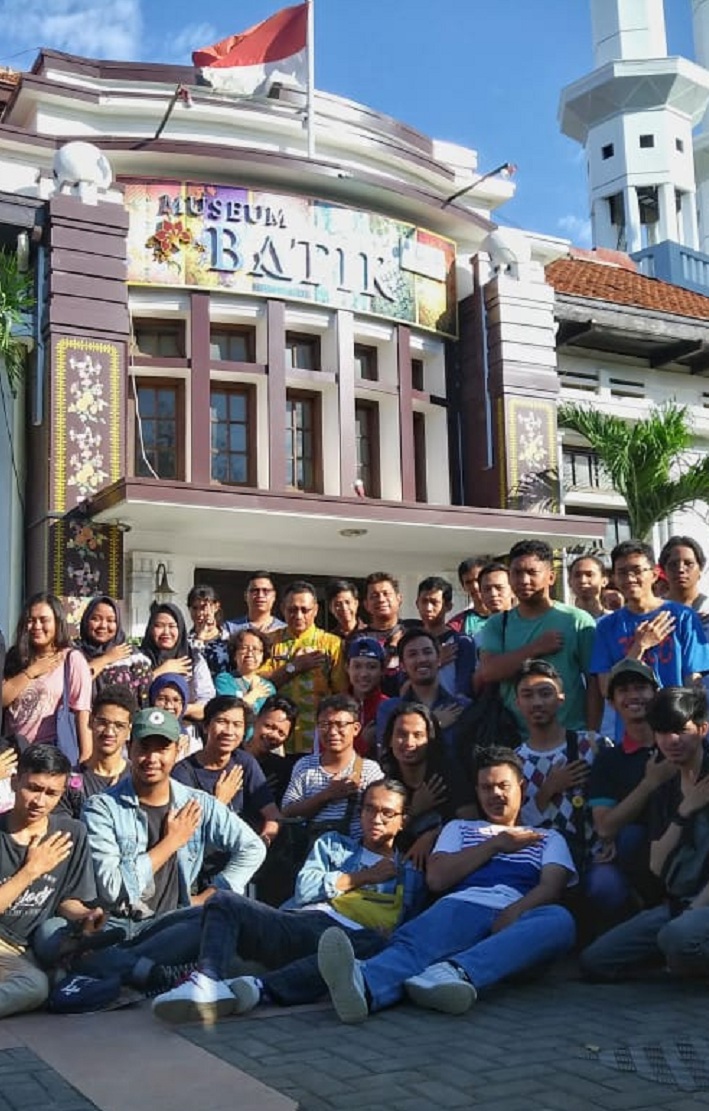 Help Rebranding Batik Museum, EUU FDIK Student Holds Community Service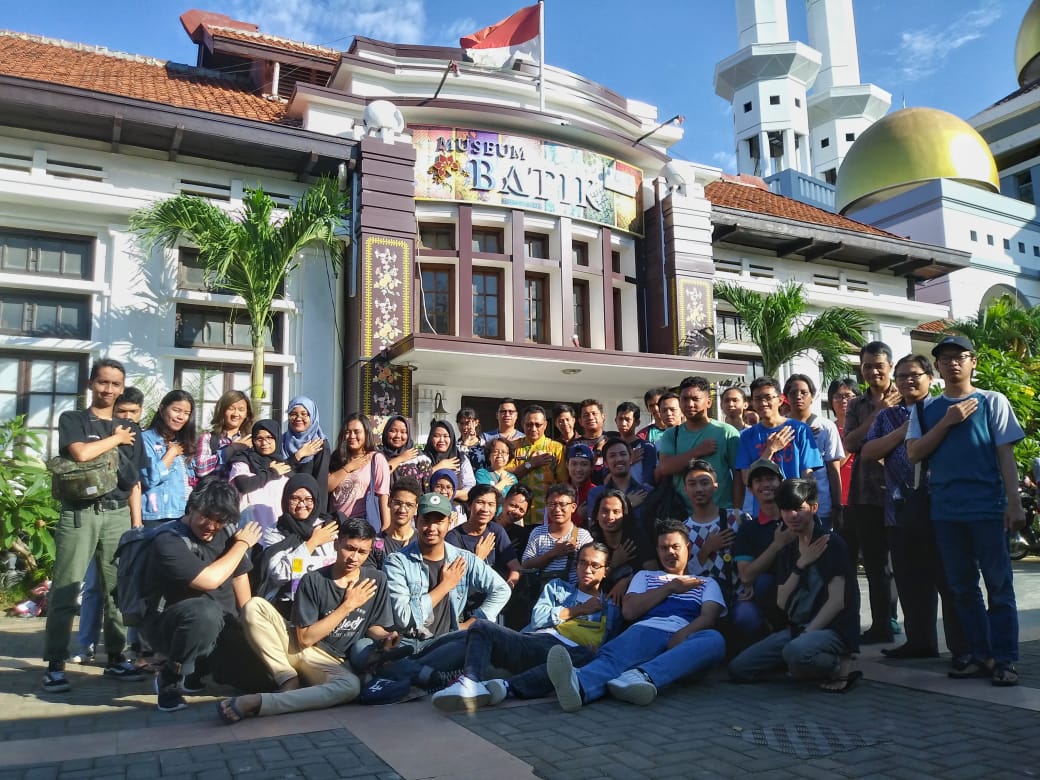 Esaunggul.ac.id, A total of 40 students from Esa Unggul Faculty of Design and Creative Industry (FDIK) visited Batik museum in Pekalongan, Central Java. Their visit aims to conduct community service. EUU Student Community Service targeted the re-branding of Batik Museum as one of the tourist destinations that has been recognized by UNESCO world institution.
Fazri, a FDIK student who participated in the Community Service said that Community Service began with a visit to Batik Museum for three days. During the visit, a number of activities were carried out, such as research, taking pictures, and seeing a number of works exhibited in the museum.
"We started this Community Service activity by doing research on what materials are needed to rebrand Batik Museum, because in this rebranding event, we explored interesting things that can be shown to the public, so that they will be interested in visiting Batik museum," Fazri said at Esa Unggul University, some time ago.
He also added, after making an initial visit to Batik museum, they would make a number of works to represent Batik museum to the public. The works that FDIK students make include Logo Design, Posters, Corporate Identity Videos, and Video Mapping.
"Later on, the works that we created will represent Batik Museum as one of the attractive tourist destinations for the community, especially the millennial generation who are less interested in visiting the museum. Now this is one of our tasks to find attractive designs that can be used later," he said.
In addition to being used for comparison, Fazri continued that these works were also used to fulfill the assignment in the Visual Communication Design course. This was done so that students are more serious in making artworks that will later be used for community service.
Fazri hoped that the Community Service activities can provide great benefits to Batik museum branding to the public, as for the students, the community service program is expected to be able to provide experience to FDIK students on how to do branding with artwork.
"Hopefully this will be a momentum for students to improve their experience and skills in making artworks. Other than for themselves, these artworks can be useful and be enjoyed by the wider community," he concluded.