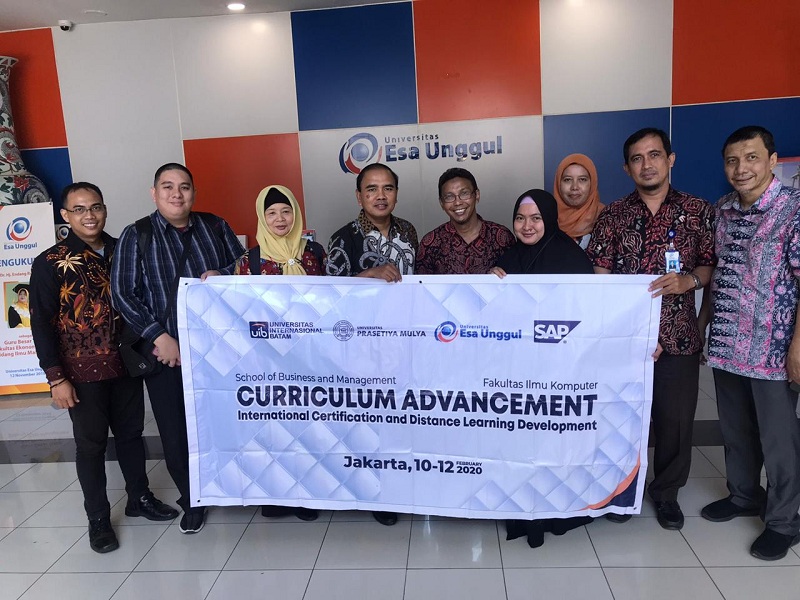 Esaunggul.ac.id, The development of information technology in some fields has made a significant influence, one of which is on the learning system in an educational institution. Effectiveness and efficiency are prioritized at this time, for that Higher Education as an Educational Institution needs to develop Information Technology which has now spread in various fields such as social, economic, political to cultural.
Seeing this phenomenon, Esa Unggul University, in collaboration with Batam International University, held an MoU of cooperation in the field of Distance Learning Benchmarks, Management of LMS (Learning Management System), and Development of Learning Media. The event was held in room 202, Esa Unggul University, Kebon Jeruk, Wednesday (12/02).
Present at the event, Vice-Rector of Learning Affairs Dr. Purwanto SK, SP., M.Sc said that this collaboration is expected to be able to improve learning systems that prioritize information technology so that the access to learning undertaken by students can run effectively and efficiently.
"Higher education must be adaptive to technological development because digital disruption has entered some fields and eroded repetitive things that already exist. Lest Higher Education should not be able to develop systems that facilitate access to education for students," he said.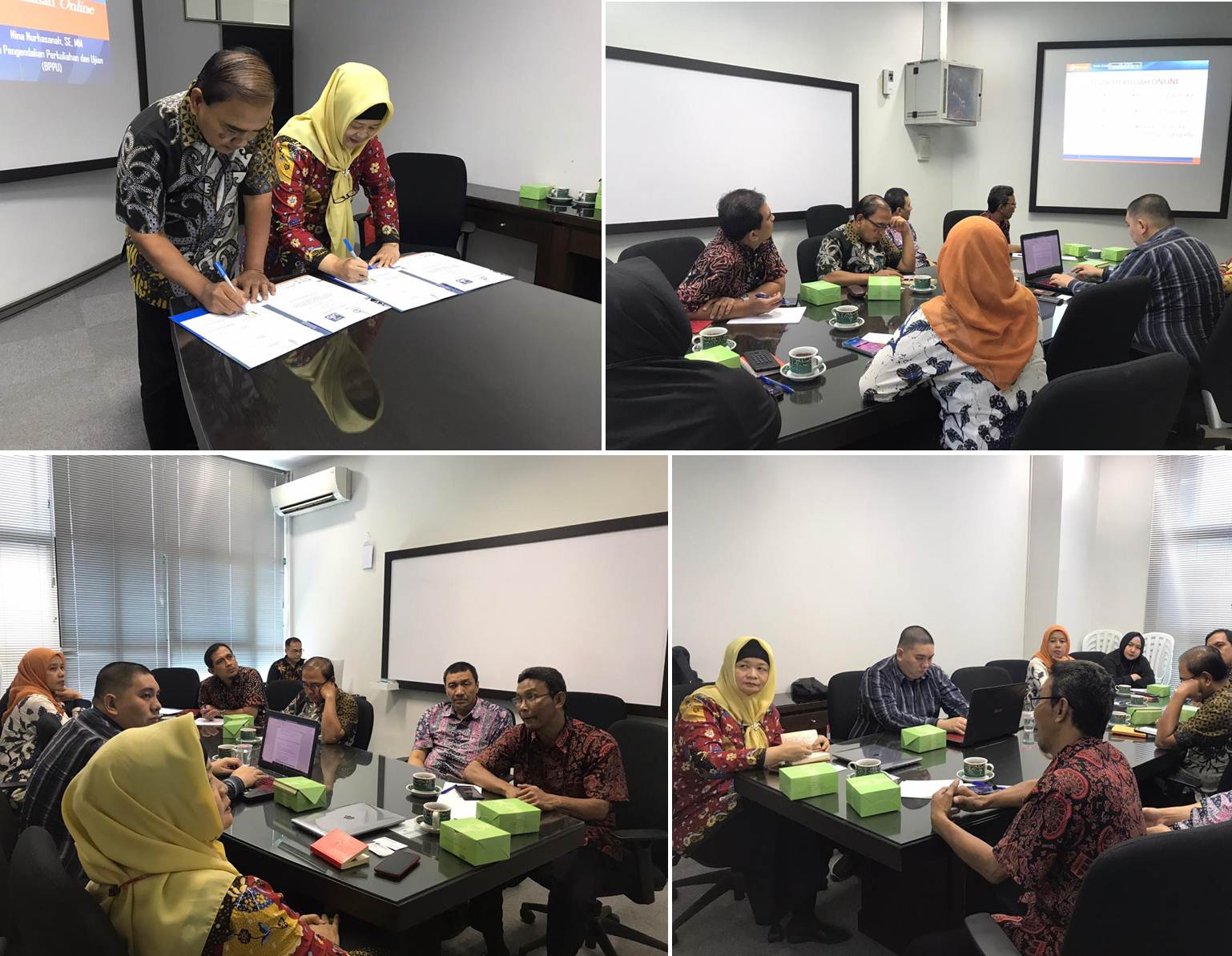 Meanwhile, Vice-Rector 1, Batam International University, Dr. Meiliana said that, hopefully, this collaboration would be able to provide knowledge transfer to the two universities, in terms of developing the Distance Learning Benchmark, Learning Management System and Learning Media Development.
Besides the Vice-Rector 1 of Batam University, the MoU event was also attended by the Head of the Information System Center of Batam International University, Tony Wibowo, S.Kom., MMSI, Head of Esa Unggul's Hybrid Learning Development Institute, Drs. Mulyo Wiharto, MM, Head of the Information and Communication Technology Bureau of Esa Unggul, Fadri Masbirin, S.Kom, and several Community Leaders.