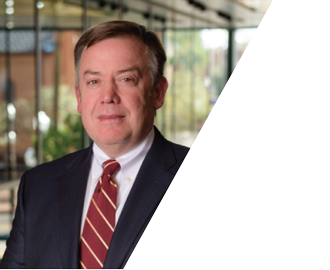 Arizona State University President
Michael Crow
"In many regions of the world, a quality education is hard to find. Yet, innovative, dynamic, exceptional education can be a catalyst for the kind of social, economic and cultural development that is critical to the future of our global community. We welcome Esa Unggul to the ASU-Cintana Alliance, and we are excited to have them work alongside ASU and other institutions from around the world as we work to collectively support students, faculty, and community development."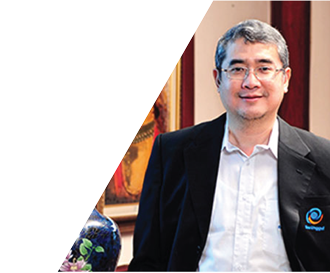 Rector Universitas Esa Unggul
Arief Kusuma Among Praja
"Universitas Esa Unggul is one of the best private universities in Indonesia, as recognized by the Ministry of Education and Culture Indonesia. As a "Powered by Arizona State University" institution, we are now a truly international and world-class university focusing on academic excellence and students' successes."

Being Powered by Arizona State University (ASU) means that, the Universitas Esa Unggul community will have access to the following:

Access to ASU Content and Curriculum
By integrating ASU content into Universitas Esa Unggul's programs, students will be able to learn a truly international curriculum from a reputable U.S. university without leaving the country.

Gain International Learning Opportunities
Gain international learning experience through exclusive study abroad and immersion programs in the U.S. or other parts of the world.

Pathway to a U.S. degree from ASU
New opportunities for dual degree programs will enable qualified students to complete part of their studies in Indonesia and then transfer to ASU to finish their degree in person at an ASU campus in the U.S.

Experience classes taught by professors from different parts of the world
Students will gain new global perspectives without leaving the country through Global Signature Courses offered by international faculty who will co-teach virtually. Students can also learn together with coursemates from other foreign universities.

Collaborative Projects
Opportunity to engage in research, training and service projects.

About Arizona State University
Arizona State University (ASU) is one of the largest top-ranked public universities in the U.S., with the majority of its learners and faculty in the state of Arizona. ASU has 17 schools and colleges offering more than 800 degree programs supported by more than 4,500 faculty members.
Current ASU rankings and recognitions include:
#1 in the U.S. for Innovation, ASU ahead of MIT and Stanford – U.S. News & World Report, 7 years, 2016 – 2022

#1 in the U.S and #2 in the world for global impact in research, outreach and stewardship – Times Higher Education, 2022

#1 public university and top five overall in the U.S. chosen by international students – Institute of International Education, 2021

#6 in the U.S. for total research expenditures among universities without a medical school – National Science Foundation HERD survey, 2021

Top 10 in the world for employer-student connections – QS World University Rankings 2022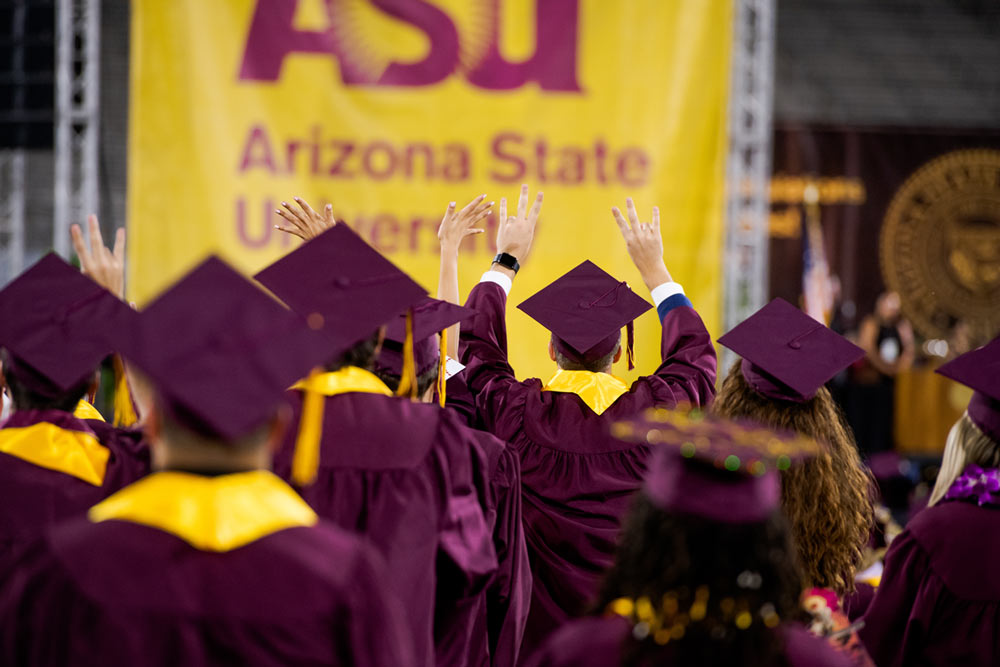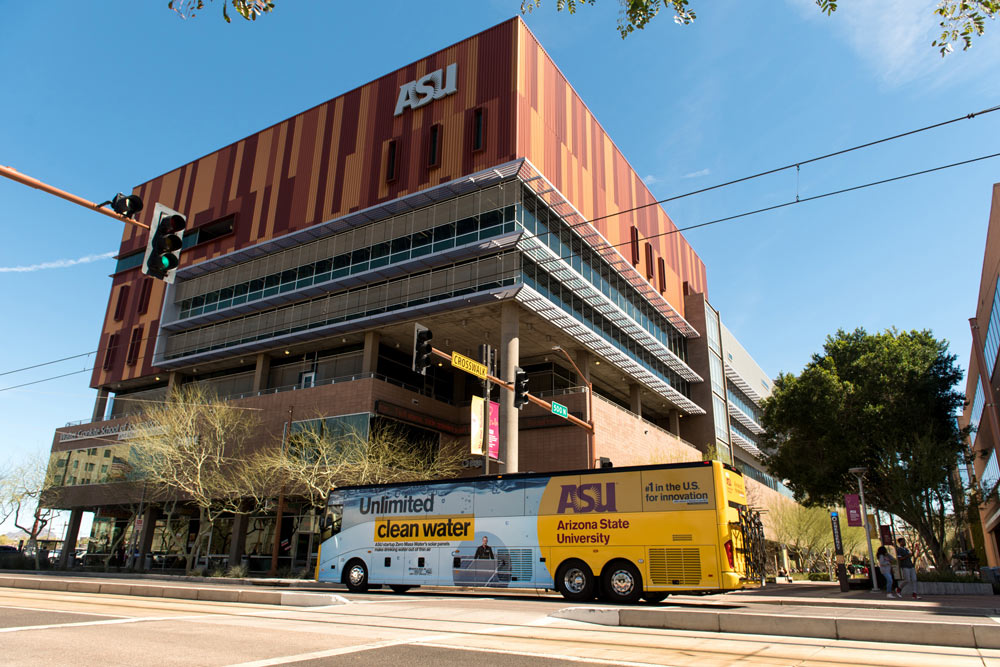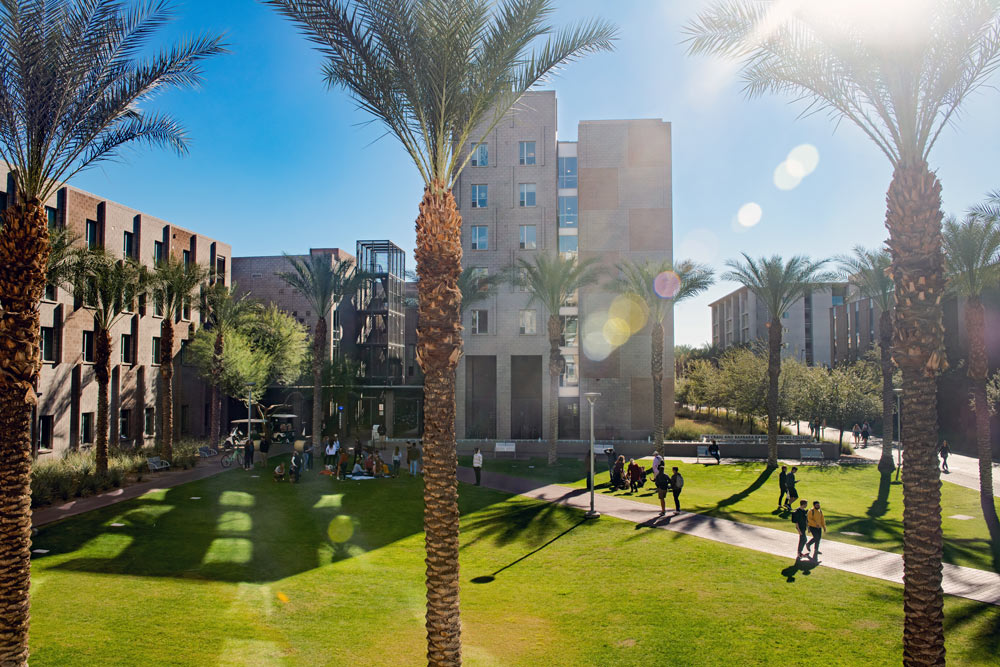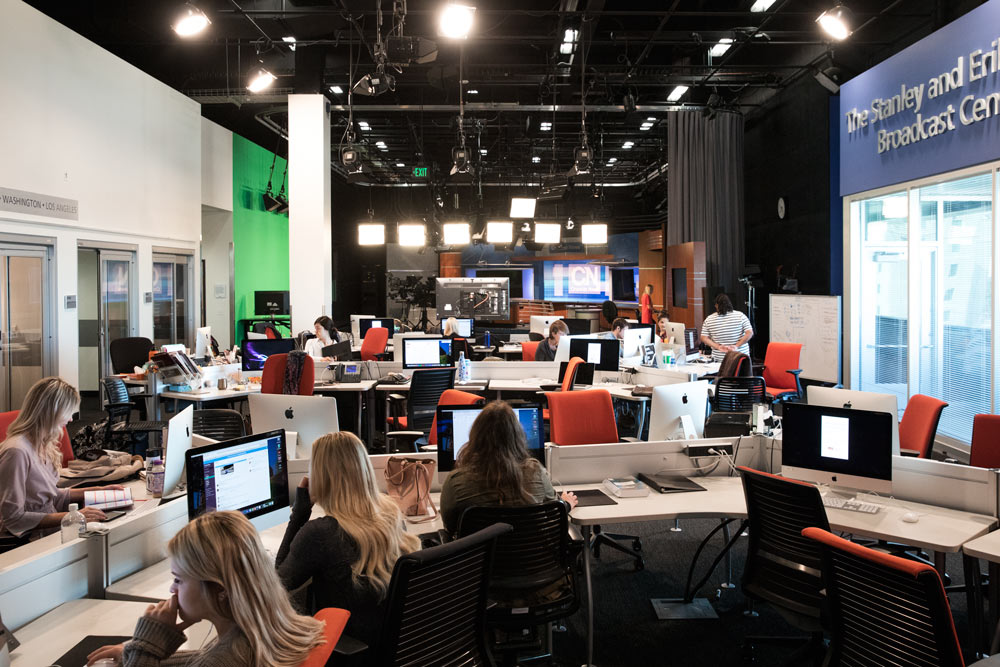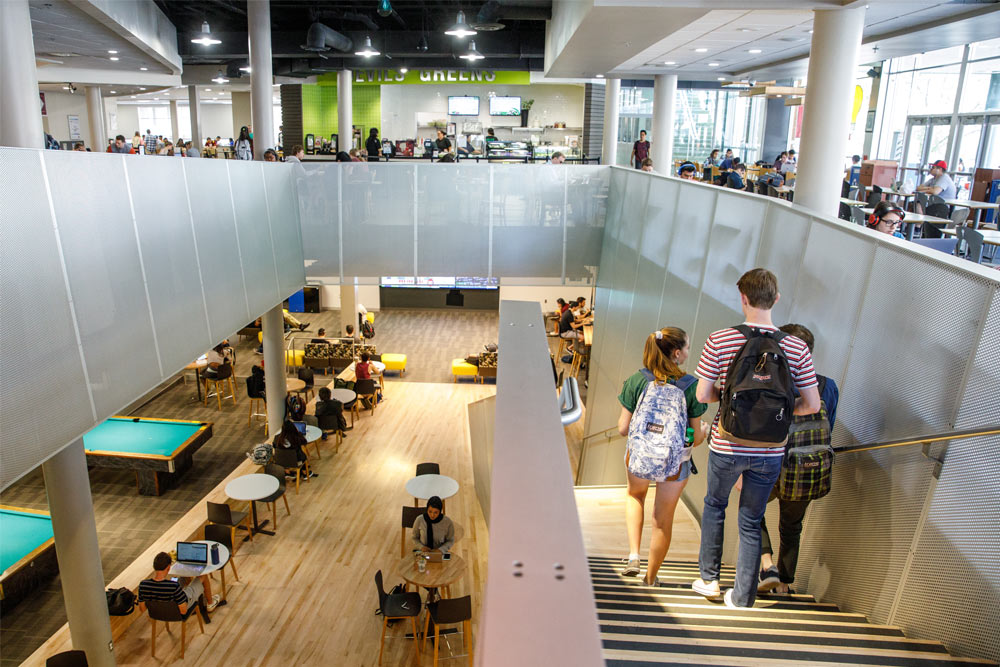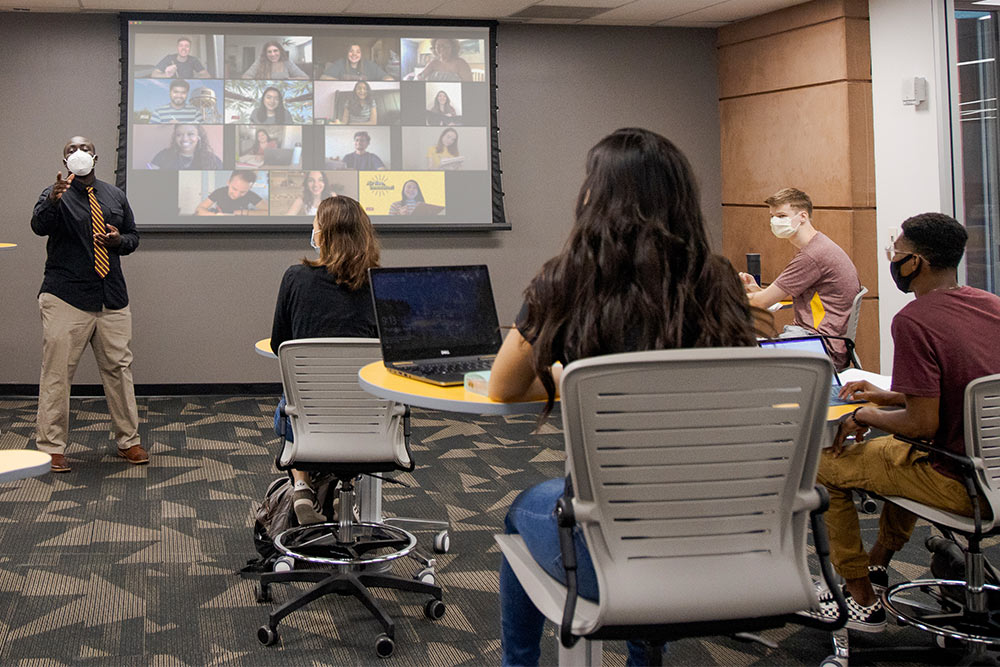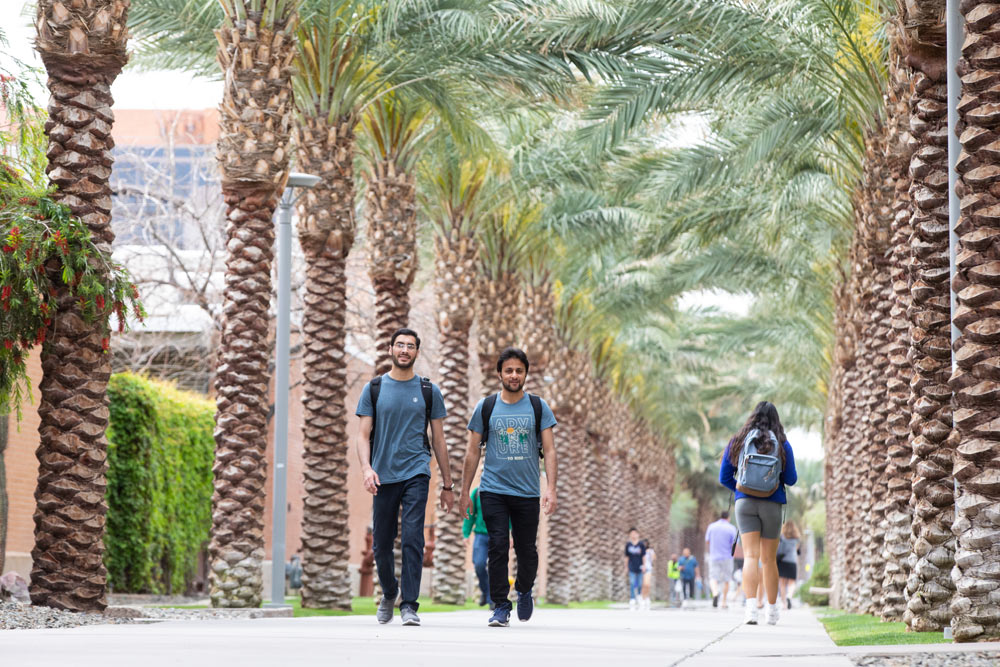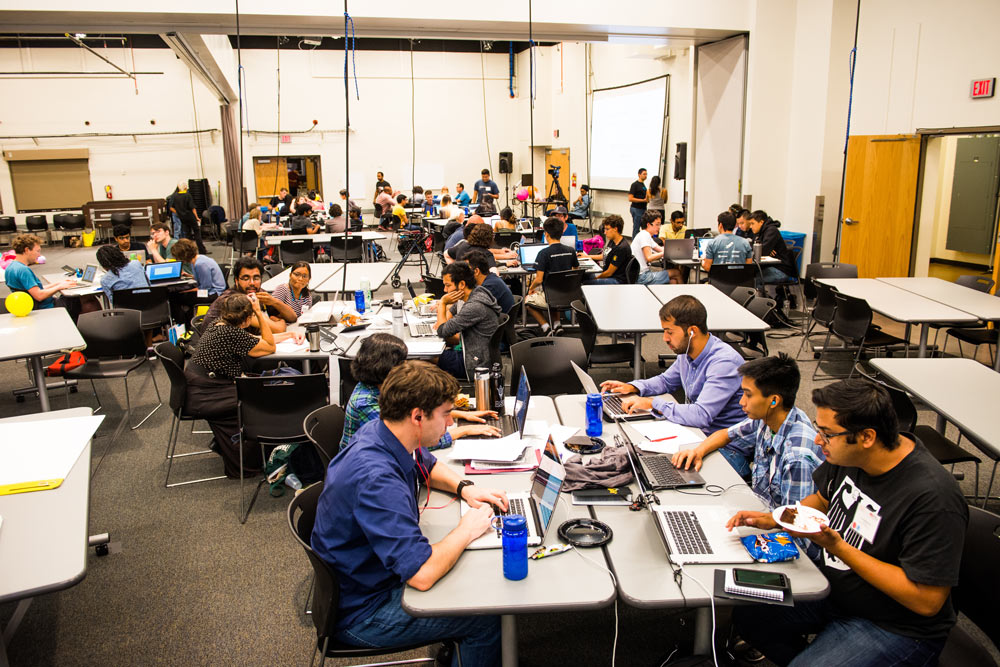 Learn more about

Arizona State University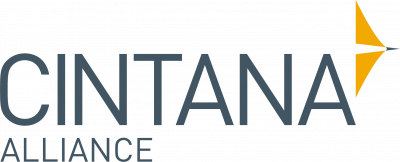 About ASU-Cintana Alliance
Universitas Esa Unggul is part of the ASU-Cintana Alliance
Universitas Esa Unggul is a member of the ASU-Cintana Alliance, a new global network of innovative, forward-looking universities working together to bring the best in higher education to every one of their students.
Cintana was founded in partnership with ASU, and through this partnership, Universitas Esa Unggul students will have access to transformational resources and opportunities to collaborate with many other top institutions around the world. ASU-Cintana Alliance currently has eleven other members around the world with more members on the way. ASU-Cintana Alliance members share best practices across regions and fields of study, offer exchange opportunities for students and faculty, provide dual degree programs with other members, and benefit from the scale of a global community of member institutions.
Learn more about the ASU-Cintana Alliance: www.cintana.com/cintana-alliance
Change the world

with us :
Be Smart with us
Be Creative with us
Be Entrepreneurial