THE IP CCTV CAMERA DESIGN FOR JAKARTA PUBLIC TRANSPORT IN KWK B14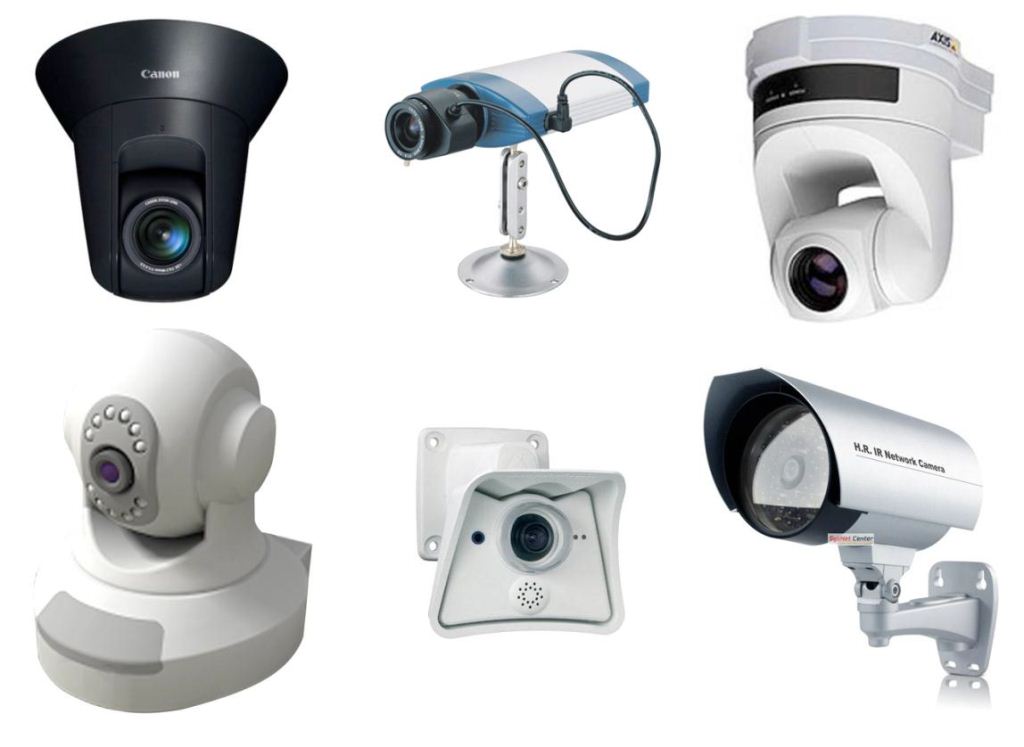 Geggy Gamal Surya, S.Des, M.Des
Arief Santoso Setiawan, S.Des
Presentation ASAIS 2013
INTRODUCTION
Every Jakarta citizen has the right to get a sense of secure from the threat of crime because it is the obligation of the State to maintain the continuity of government. In this case, Jakarta citizen has the right to protect from the regulatory body in the Indonesian National Police. The recent of criminal cases in public transport is increasing. The users of public transport becomes anxious and feel insecure. It requires a technology that expects to prevent the crime in public transportation. The technology for the most appropriate is CCTV.
CCTV is Closed Circuit Television, which means using closed signals, unlike a regular television using broadcast signal.
This CCTV design has purpose to develops a sophisticated CCTV which can identify a person's identity by analyzing the captured face by camera and reveals the identity of the person being tracked from the server's database at the police station
OBJECT
The main focus in this case is to studying of CCTV design camera and CCTV application along with public transit system (B14 KWK) Cengkareng – Citraland in West Jakarta.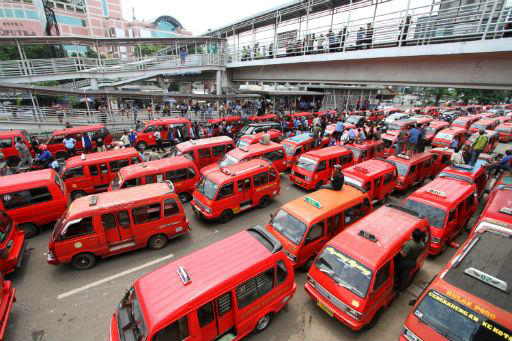 THEORY
A. Design History and Development and The Artistic World in Indonesia
The history of product design in Indonesia, development of electronic products in Indonesia, Law of creation of a product, controlling the waste products, and environmentally friendly design.
B. Industrial Design
International standardization and the use of American & European System.
C. City Politics and Residents-Rights
Congestion, Emissions and Public Transportation, Transportation Planning, and Fighting crime in the capital.
D. Introduction to General Psychology
The specificity of the individual that is affected by the environment and culture, innate and environmental interactions and the formation of personality, Mental Disorders, Psychopaths, Drugs, and Sexual Disorders.
METHODOLOGY
A. Research Methods
Majority of the research methods use qualitative methods, which looking for the data and theory from the books, and from the internet. Quantitative methods are also used for designing the CCTV Camera and involve the general public, police, public transport user, driver and owners of the public transport.
The methods used for interviews, observations, and questionnaires.
B. Approach
Phenomenology is a philosophical study in the field of human learning as a phenomenon. Phenomenology in the philosophy of science are commonly associated with the science of hermeneutics, the science that studies the meaning of this phenomenon. Basically phenomenology is a tradition of assessment that is used to explore the human experience.
The variant of the tradition Phenomenology :
Classical phenomenon, believe in the truth can only be obtained through the guidance experience, meaning just trust the truth from their point of view alone or objective.
Phenomenology of Perception, believe in a truth can get from different point of view, not only phenomenology limit on objectivity, or can be said to be more subjective.
Phenomenology of hermeneutics, believe in a truth that is in review both of aspects of objectivity and subjectivity, and also accompanied with the analysis in order to draw a conclusion.
DESAIN OBJECT
The object is CCTV (Closed Circuit Television) type IP (Internet Protocol) cameras that use wireless technology (Wi-Fi) that can be accessed via the Internet and mobile phones, which will be applied in the minibus route Citraland KWK B14-Cengkareng, West Jakarta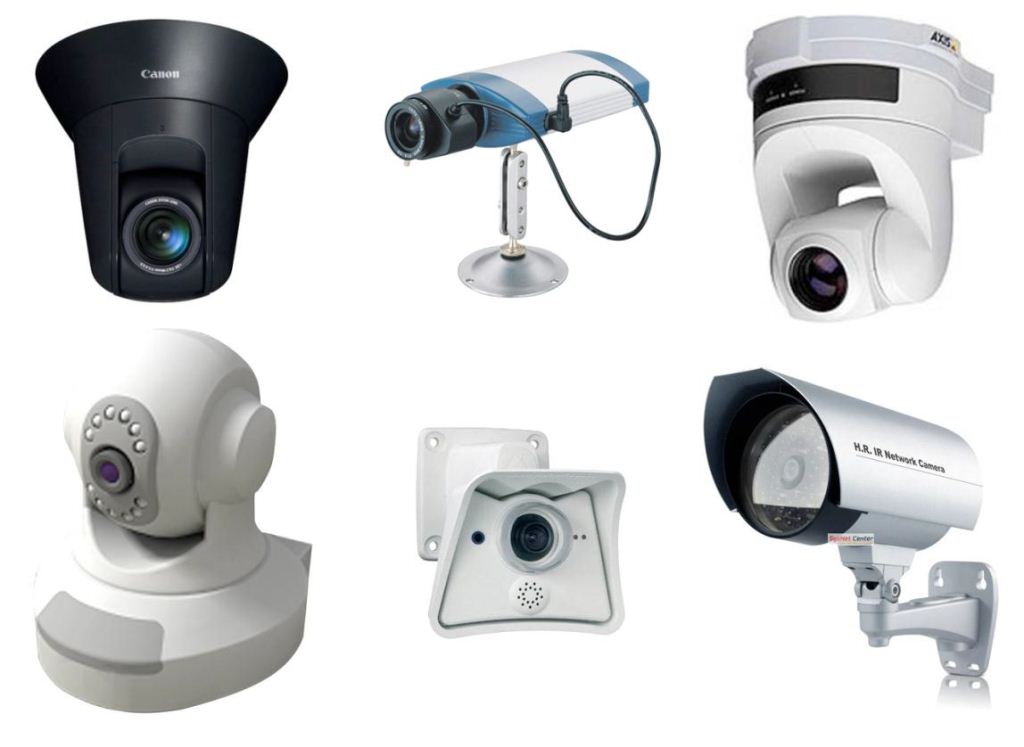 Download Fulltext Presentation
THE IP CCTV CAMERA DESIGN FOR JAKARTA PUBLIC TRANSPORT IN KWK B14
-- Download THE IP CCTV CAMERA DESIGN FOR JAKARTA PUBLIC TRANSPORT IN KWK B14 as PDF --